Addiction &
Dual Diagnosis
Treatment
The Right Start to Your Life in Recovery
Addiction & Dual Diagnosis Treatment
The Right Start to Your Life in Recovery
Intensive Care as Unique
as You Are
We understand that it may seem overwhelming to start a life in recovery. The road to recovery is unique for everyone, and our years of experience in helping others overcome their addictions shows that recovery is possible for anyone who is willing to accept help and work for it.
Throughout drug rehab at CNV Detox, our clients benefit from 8 hours of programming, 7 days per week. This intensive schedule of treatment makes the most of your time with us by jumpstarting recovery with a combination of traditional and alternative therapeutic modalities.
All treatment occurs at our Los Angeles location, and individual plans are customized based upon each client's circumstances.
Our Services Include:
Sub-Acute Detox

Residential Treatment

Dual Diagnosis Treatment

Medication-Assisted Treatment

Incidental Medical Services

Aftercare Planning
Many times, the first phase of recovery requires removing the addictive substance or substances from the body through detoxification. The detox phase can last approximately 4-10 days and includes withdrawal symptoms that can range from feeling mildly uncomfortable to requiring medical supervision. It is recommended that to seek professional support for detox as soon as you decide you are ready to start your life in sobriety.
At CNV Detox, we make you as comfortable as possible. Sub-acute detox as well as medication-assisted treatment are provided based upon your unique needs. Our round-the-clock staff are experienced and compassionate, and are always ready to support you physically, mentally, and emotionally.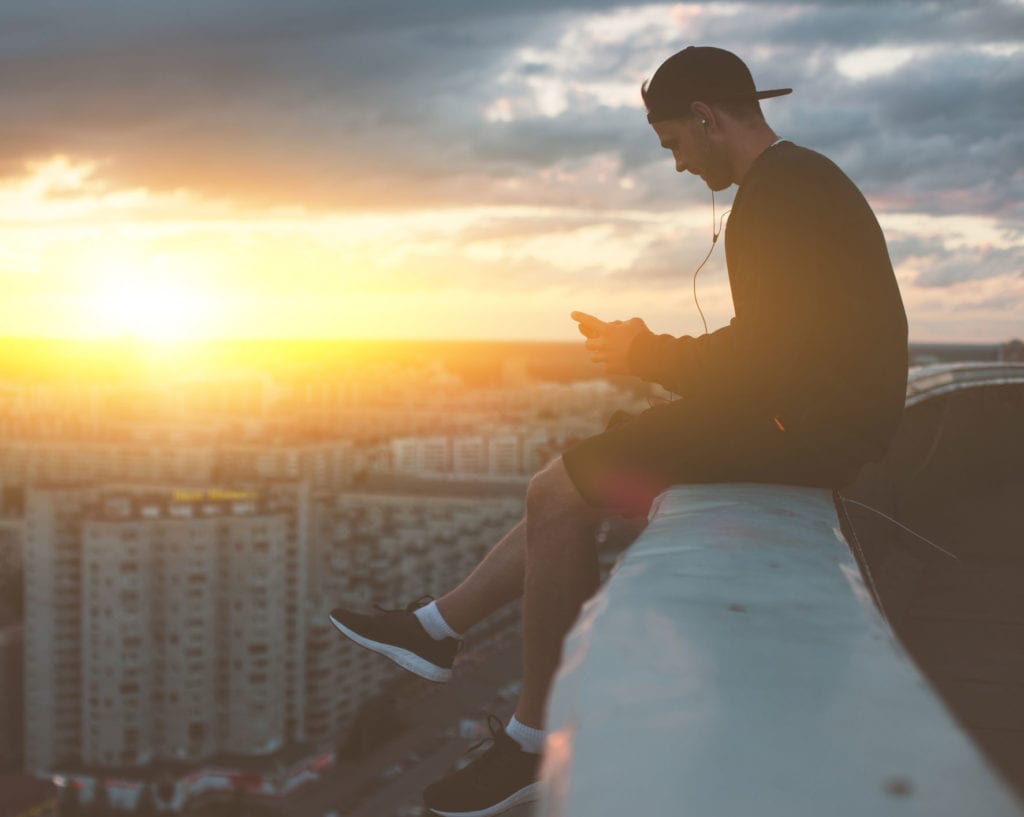 Residential Addiction Treatment
Once detox is complete, we turn our main focus to physical and emotional wellbeing through residential treatment. This level of care typically lasts about 21-30 days; however, everyone moves through at their own pace. Regular check-ins with your dedicated clinicians ensure you are constantly receiving care to guide you on the road to recovery.
Therapy during treatment includes a customized balance between traditional psychotherapeutic modalities like cognitive-behavioral therapy (CBT) and alternative modalities. We encourage family involvement throughout the treatment process to strengthen your foundation of support in recovery.
When an addiction and a mental health issue occur at the same time, it can be difficult to see which condition led to the other: your addiction affects your mental health and vice versa. We understand that it is vital to address both conditions at the same time to ensure successful recovery.